The Best Welsh 3 Peaks Mountain Challenge!

A fantastic Welsh Peak Challenge
Wales being a very accessible country means you can have a fantastic peak adventure, summiting three mountains in two national parks, along with a road trip all from sunrise to sunset! This challenge is made up of three of the highest and most iconic mountains. Snowdon the tallest peak, Cadair Idris, a spectacular peak and Pen Y Fan, the highest peak in the Brecon Beacons National Park. It can be taken on by anyone with a reasonable level of fitness and is an amazing opportunity to raise money for charity. The challenge can be taken on in a small group or with an organised tour with both options having the reward of spectacular mountain scenery.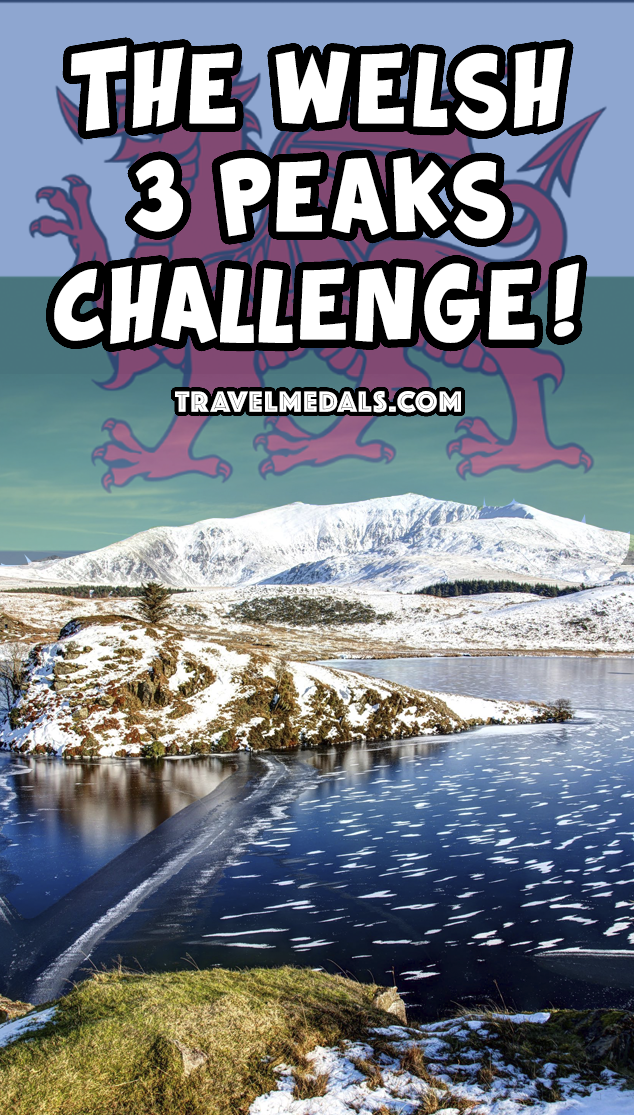 The Challenge
To complete the challenge you should:
Summit the 3 peaks below and trek between them.
Take a photo at the summit of Snowdon at 1,085m.
Take a photo at the summit of Cadair Idris at 893m.
Take a photo at the summit of Pen y fan at 886m.
Upload your favourite photos from the trek.
If you want you can also share your health stats for the day showing distance and times or your well deserved food & drink rewards at the end of the hike!
Feel free to tag @travelmedals on Instagram or Facebook.
Once the summits have been ascended and the challenge completed you can buy the Welsh 3 Peaks TravelMedal by clicking on the links below. 
Embossed commemorative medal in metal, fulfilled on Amazon. The diameter is 6cm across and a three striped green ribbon provided. CLICK THE IMAGE OR HERE TO ORDER!
Additional Information
For a full run down on the challenge and all three mountains check out the Visit Wales site. The Three Peaks Challenge site provides information on organising this challenge by yourself including kit, transport and accommodation. As well as offering open single day tours that can be booked by anyone without a minimum fund raising target. This allows individuals to complete the challenge and choose if they wish to fund raise. For a weekend trip instead, Maximum Adventure offer a Friday to Sunday option with qualified mountain leaders, transportation and a nights accommodation.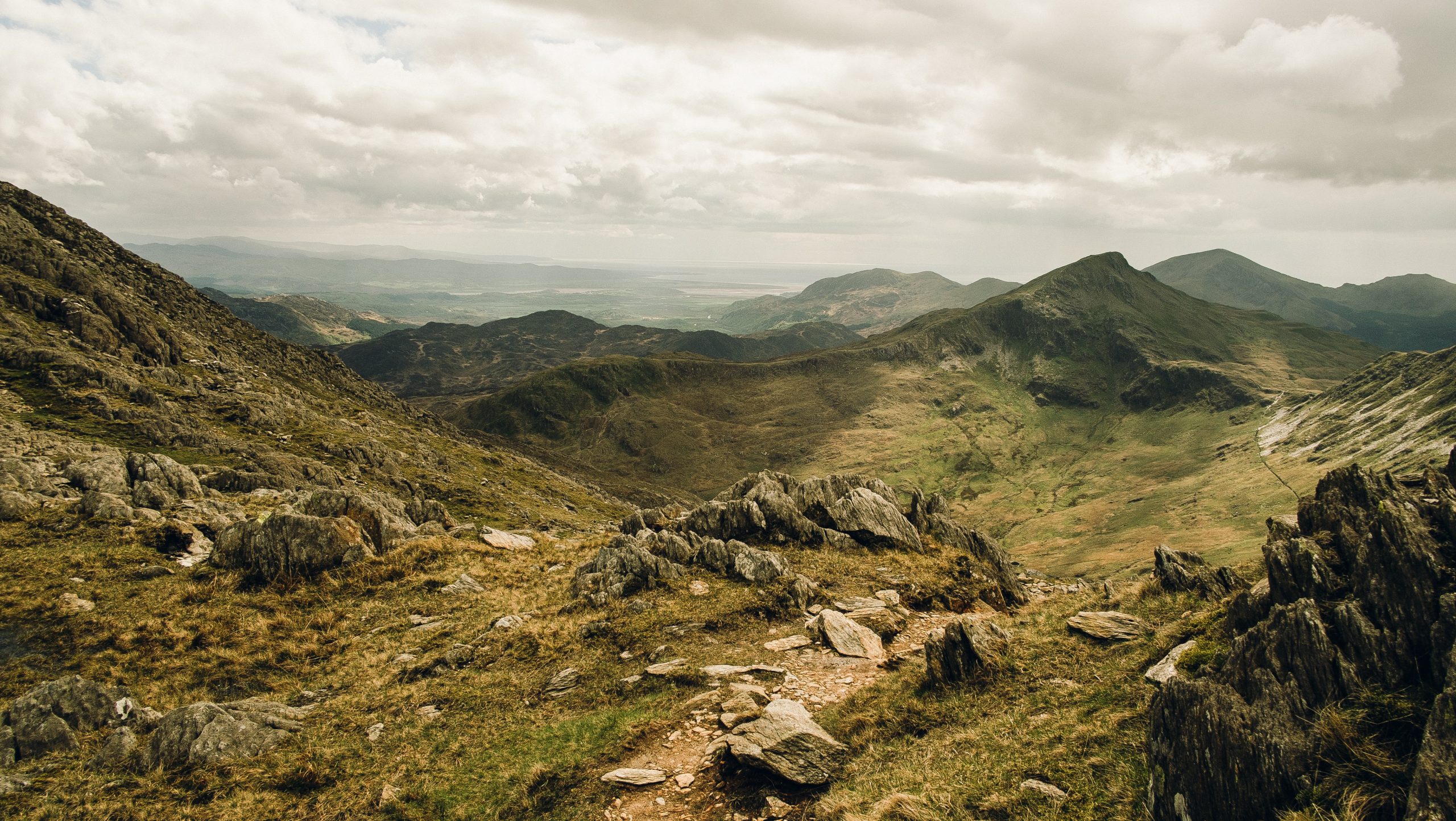 Welsh 3 Peaks Challenge 2018 | Travel Video
This video produced by Lewis Turner from Swansea under his company VOD productions. Documents him taking on the iconic Welsh Three Peaks Challenge. Scaling Snowdon in the North, Cadair Idris in mid-Wales and Pen y Fan in the South. For this challenge he raised £3,000.00 for Ty Hafan children's hospice.
Do you have what it takes to complete this 3 Peak Challenge in Wales?