South Downs Way Challenge in England!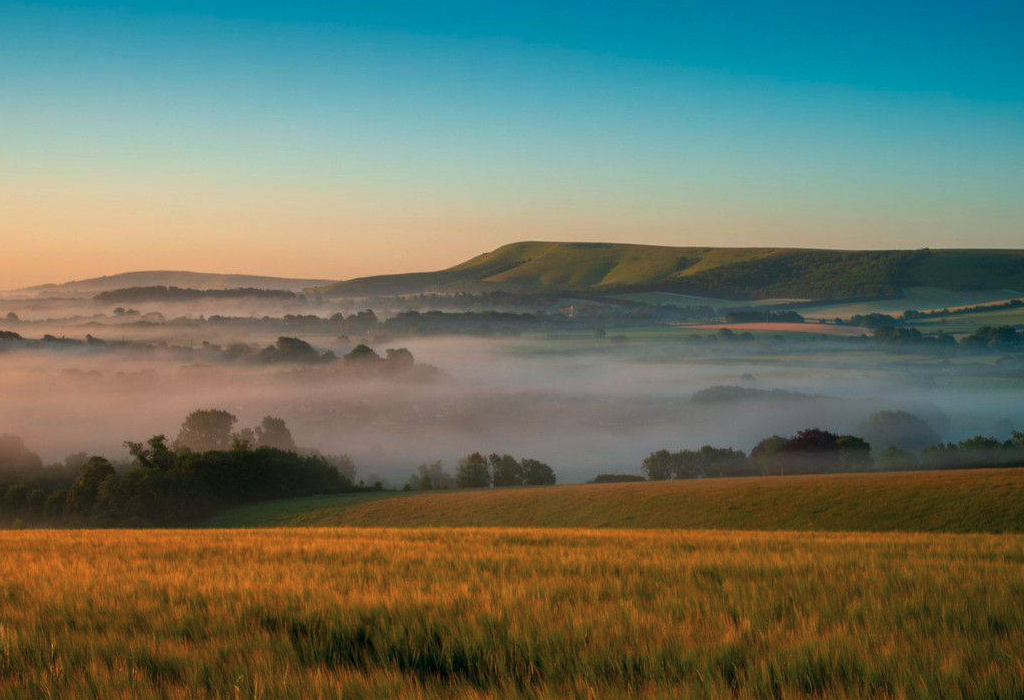 www.facebook.com/sdnpa
Walking 100 miles across Southern England
The South Downs Way is a long distance footpath and bridleway running along the South Downs in southern England. It is one of 16 National Trails in England and Wales. The trail runs for 160 km (100 miles) from Winchester in Hampshire to Eastbourne in East Sussex, with about 4,150 m (13,620 ft) of ascent and descent.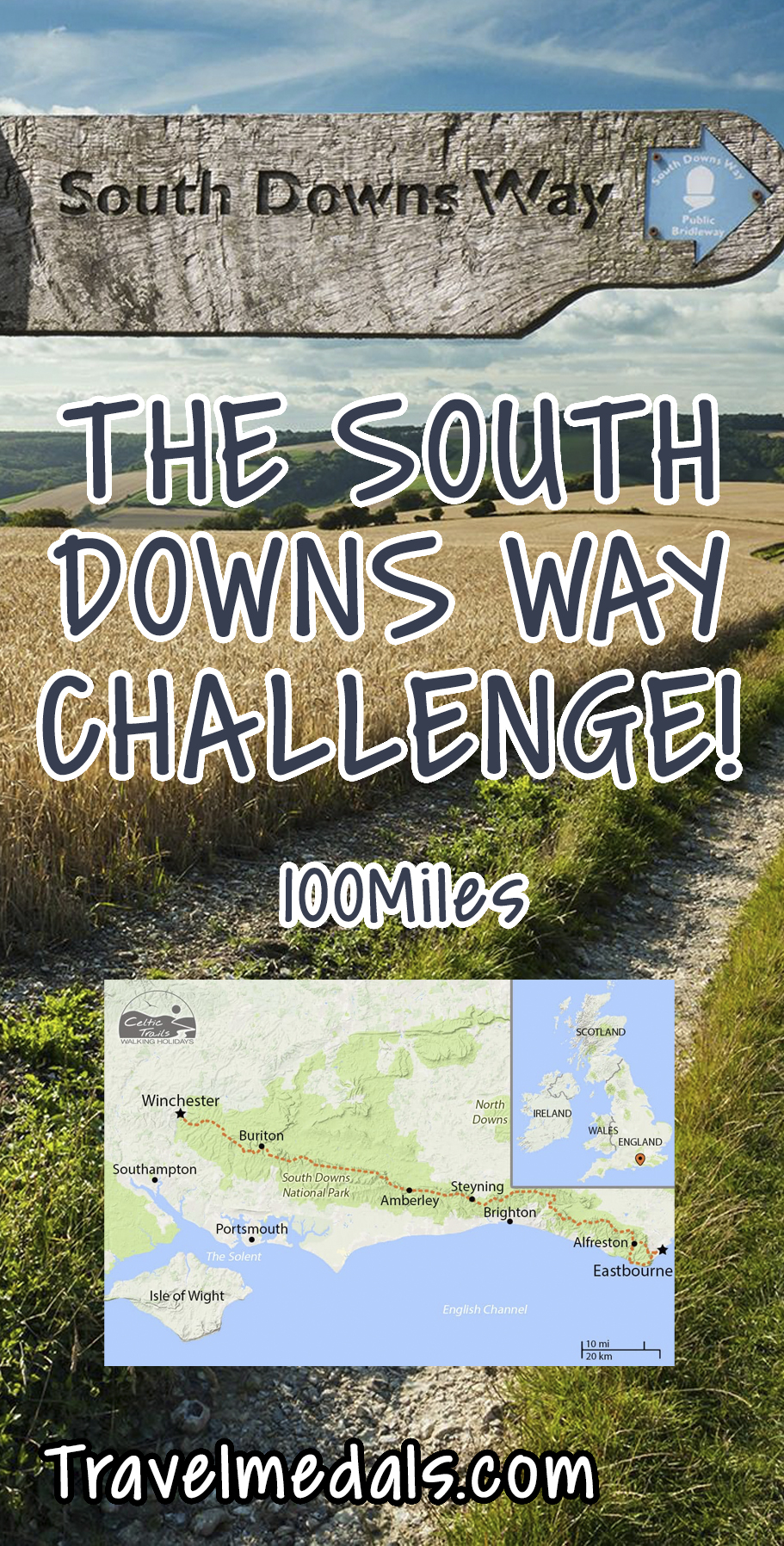 The Challenge
For this travel challenge you have to trek the full South Downs Way from Winchester in Hampshire to Eastbourne in East Sussex. Feel free to:
Take a picture at the start of your trek in Hampshire.
Take a picture at the finish of your trek in East Sussex.
Upload your favourite photos from the trek.
If you want you can also share your health stats for the days, your overall time in days, your experience and adventures along the way as well as tips and information to help others complete this travel challenge.
Tag @travelmedals on Instagram or Facebook on each picture.
After completing the challenge you can reward yourself with a South Downs Way themed Travel Medal! Good luck!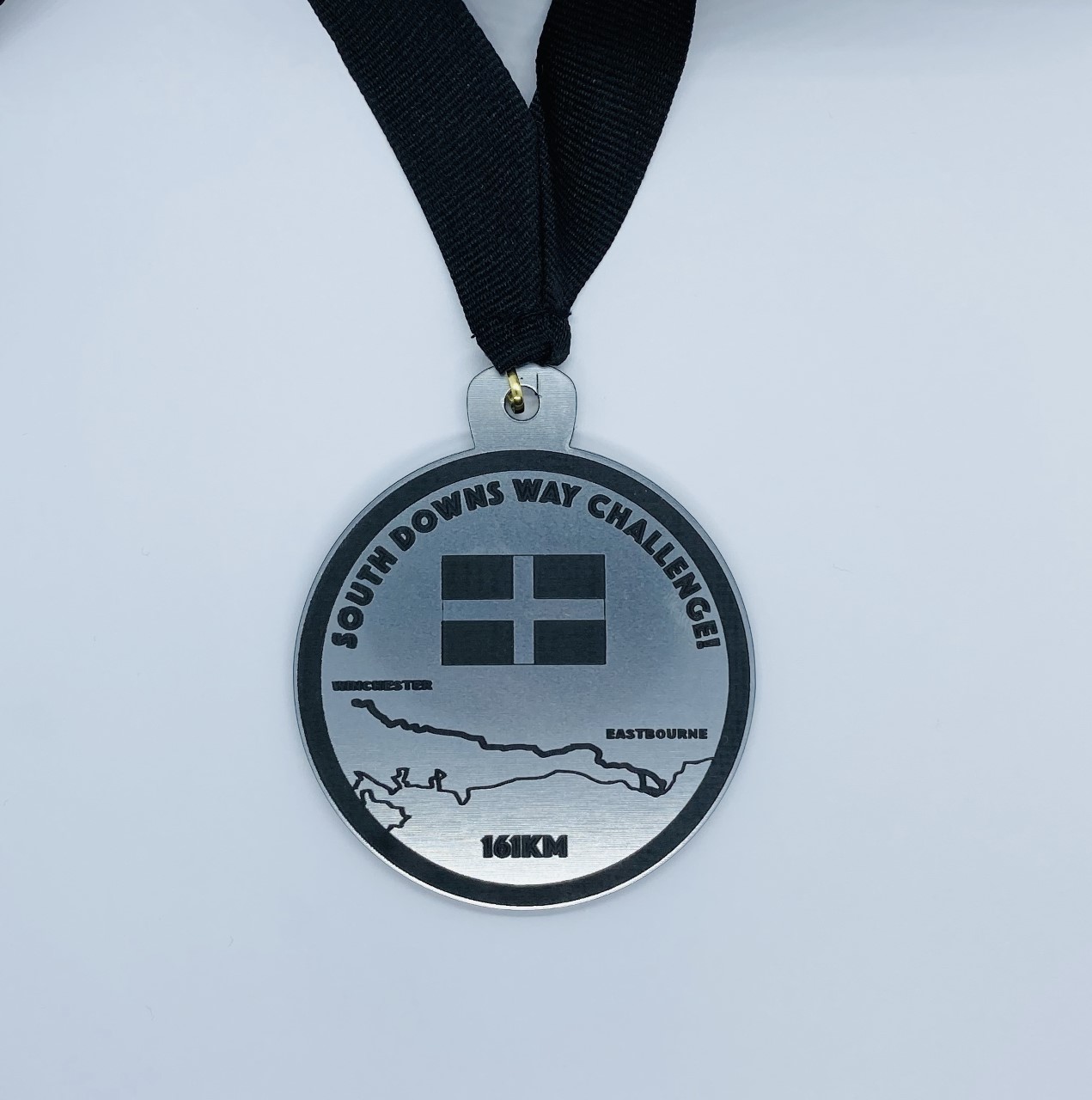 Click on the medal to be redirected to our store or click here.
The SDW in 3 minutes!
Each year thousands head out to explore this trail – this is what they see!
Abbie Barnes is an award winning film-maker and presenter who has gained national and international recognition for my work regarding environmental protection. Abbie also runs the Spend More Time In The WILD campaign that seeks to inspire and empower individuals to don their walking boots and head outside for the benefit of mental and physical wellbeing #SpendMoreTimeInTheWILD. Find more from Abbie at Song Thrush Productions.
Who has walking the South Downs Way on their bucket list?