The Adventures You Could Have In Europe This September!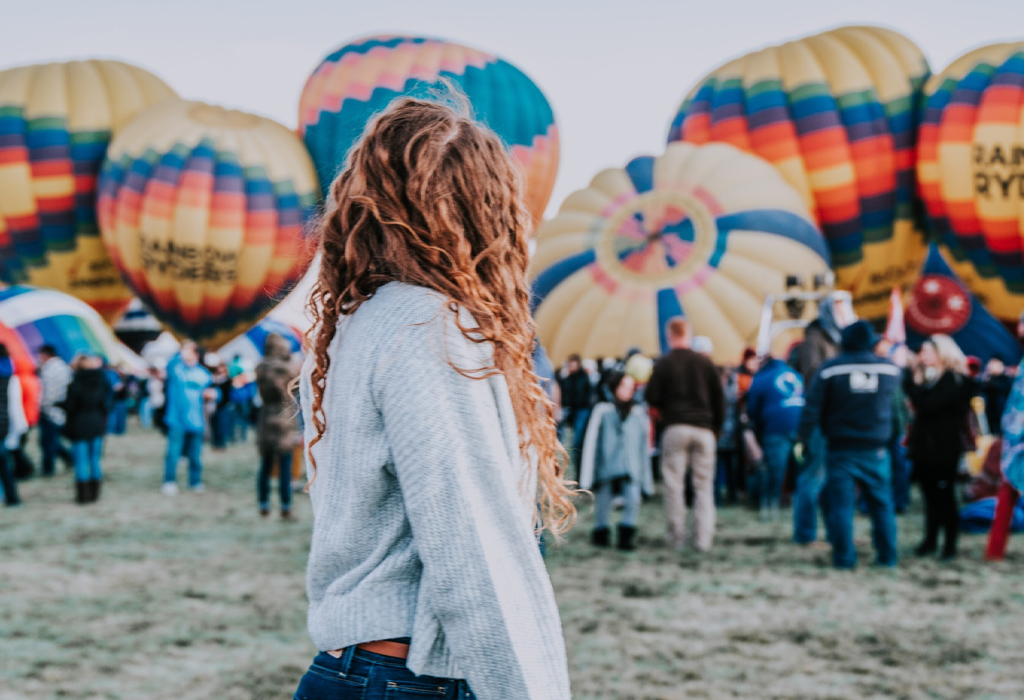 As Summer comes slowly to an end in Europe, September ushers in Autumn but there are still plenty of adventures available! The summer crowds in much of Europe have started to reduce and the highest temperatures are also declining, making this a fantastic month to visit countries around Europe. A very exciting month with a lot of really great travel options including taking on the 13th highest mountain in Europe, long distance treks or the biggest beer festival in the world. Below we have 6 of the best ideas for your next European trip.
[thb_gap height="30″]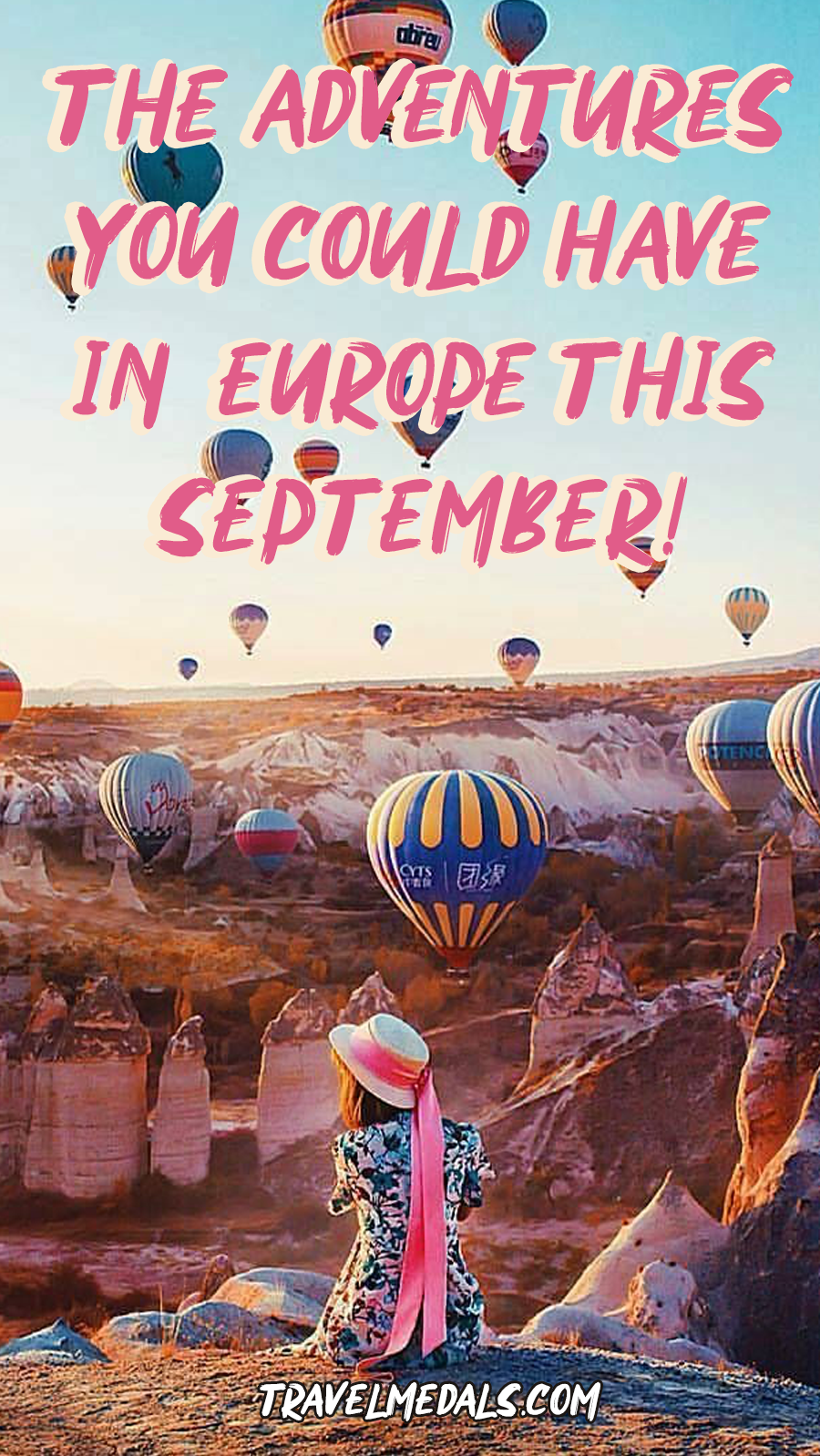 [thb_gap height="30″]
Conquer Triglav in Slovenia
With an elevation of 2,863 metres (9,395 ft), it is the highest mountain in Slovenia and the highest peak of the Julian Alps. The mountain is the pre-eminent symbol of the Slovene Nation. It is the centrepiece of Triglav National Park, Slovenia's only national park. Triglav was also the highest peak in Yugoslavia before Slovenia's independence in 1991.
At the top of the mountain stands a small metal structure, the Aljaû Tower. It acts as a storm shelter and a triangulation point. Along with Triglav, it is also a landmark of Slovenia and a symbol of the Slovenes and Slovene territorial sovereignty. The Triglav area is the setting of an old Slovene folk tale concerning a hunter seeking a treasure guarded by an enchanted chamois buck named Zlatorog (Goldhorn, after its golden horns). If your going to take on this peak this September, make sure you check out our Triglav Summit Challenge!
[thb_gap height="10″]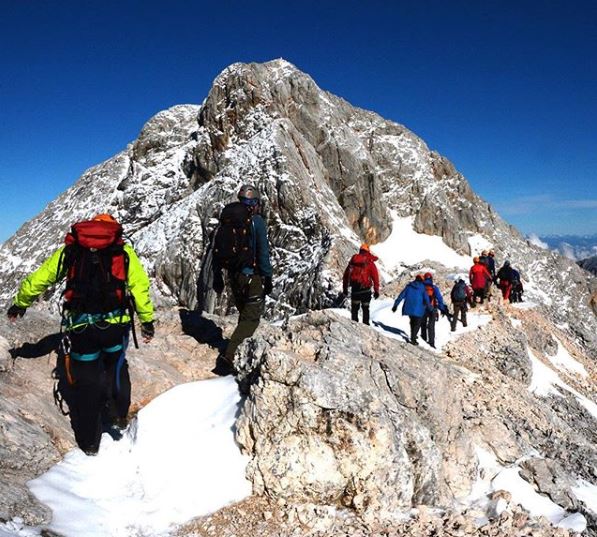 [thb_gap height="5″]
Walk the West Highland Way in Scotland
A long distance footpath opened in 1980 in Scotland covering 154 km (96 miles), running from Milngavie north of Glasgow to Fort William in the Scottish Highlands. The trail is now designated by Scottish Natural Heritage as one of Scotland's Great Trails.
About 120,000 people use the path every year, of whom about 36,000 walk the entire route. The path is estimated to generate £5.5 million each year for the local economy. Notable wildlife that may be seen includes feral goats (descendants of those left from the Highland Clearances), red deer, and around the peaks sometimes golden eagles.
It is usually walked from south to north, making it a journey from the Lowlands to the Highlands. The route is commonly walked in 7 to 8 days, although many fitter and more experienced walkers do it in five or six. The route can be covered in considerably less time than this, but a less hurried approach is the choice of the majority of walkers, allowing for appreciation of the countryside along the Way. The best time for hiking West Highland Way is spring and early summer. If your taking on the WHW this September and think you deserve a medal then visit our WHW Challenge!
[thb_gap height="10″]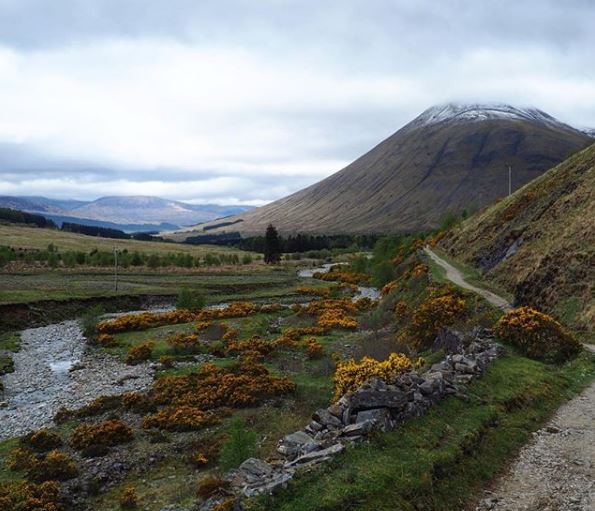 [thb_gap height="5″]
Take a Hot Air Balloon Ride in Cappadocia
A spectacular surrealistic landscape that you will never have witnessed before in your lifetime. These breathtaking views combined with excellent flying conditions makes Cappadocia one of the best places on the planet to do this magical activity. Take off in time to see the stunning sunrise. From the air, view Cappadocia's distinctive fairy chimneys, its vineyards, villages and much more. This is one of our ten Couples European Challenge items to tick off. If you choose Royal Balloon for this once in a lifetime experience you get some Travel Bling early as they include a flight souvenir medal!
[thb_gap height="10″]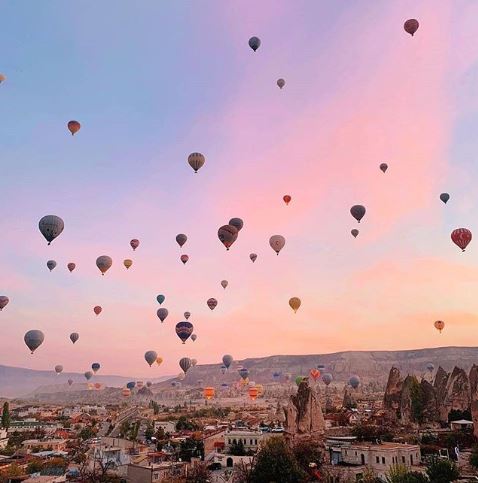 [thb_gap height="5″]
Drink Beer at Oktoberfest in Munich
Play your part in being one of 6 MILLION visitors and contribute to the 6.5 MILLION litres of beer drank at OKTOBERFEST – The World Famous Munich Beerfest! Every year a huge park in the centre of Munich called the Theresenwiese is transformed into what appears to be the world's party central. Half of the park is filled with amazing rides, side shows, food stalls and Schnapps tents. The other half boasts 14 beerhalls. Like everything about the Oktoberfest the beerhalls or beer tents are huge. They sit over 4000 people inside and more in the beer gardens. In fact around 100,000 people can be seated at Munich Beer Festival tables!
You are served steins (1 litre jugs) of the local brew by the frauliens, entertained by Oompah bands – the atmosphere is fantastic. Oktoberfest always finishes on the first Sunday in October. In 2019 this great Bavarian Beer Festival runs from noon on Saturday, 21st of September to Sunday, 6th of October. It is free to enter the fest grounds and beerhalls – unfortunately you have to pay for your beer! For more information on this German Festival visit our Oktoberfest Challenge!
[thb_gap height="10″]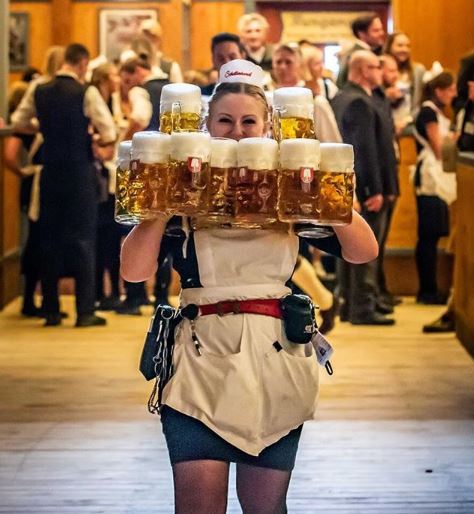 [thb_gap height="5″]
Drive the Wild Atlantic Way
Complete this stunning road trip along Ireland's spectacular coast – the Wild Atlantic Way. Exploring 9 counties along this unforgettable touring route to enjoy breathtaking scenery and exceptional experiences. It encompasses over 2,400 km of rugged, untamed beauty waiting to be explored all along the west coast of Ireland.
It winds its way all along the Irish west coast stretching from County Donegal's Inishowen Peninsula in Ulster to Kinsale, County Cork in Munster on the Celtic Sea coast. Along the route there are 157 discovery points, 1,000 attractions and more than 2,500 activities. The road trip of a lifetime. Find out more with our Wild Atlantic Way Road Trip Challenge!
[thb_gap height="10″]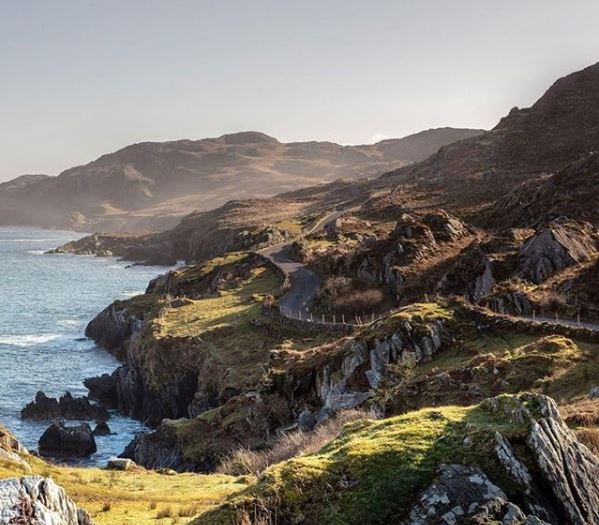 [thb_gap height="5″]
Trek the GR20 in Corsica!
A footpath that crosses the Mediterranean island of Corsica running approximately north-south, described by the outdoor writer Paddy Dillon as "one of the top trails in the world". The whole trail is about 180 km long, clearly waymarked throughout, the walk for most people takes around 15 days. In June 2016, François D'Haene set the fastest known time in 31 hours.
The trail is usually considered as two parts: the northern part, between Calenzana and Vizzavona and the southern part, between Vizzavona and Conca. Along the trail there are mountain huts described as "refuges" or gîtes. The standard and price of accommodations and food varies from refuge to refuge. One can sleep in a tent near the refuge, but it is not permitted to pitch tents along the trail. For anyone considering taking on this trail in September, more information can be found on our GR20 Corsica Trek Challenge!
[thb_gap height="10″]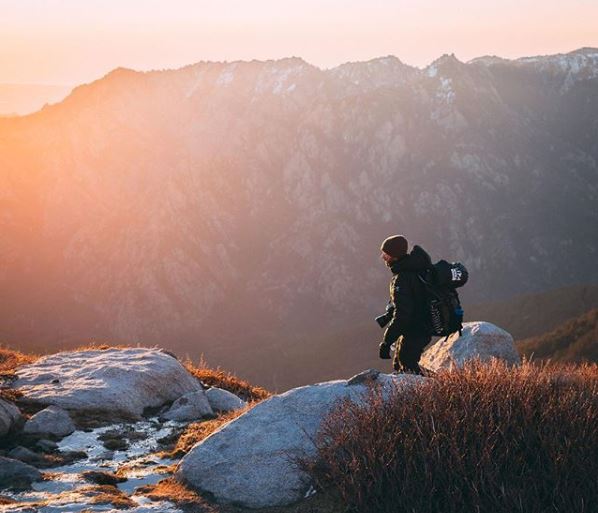 [thb_gap height="5″]
What are your travel plans for September?