Kinabalu Summit Challenge in Malaysia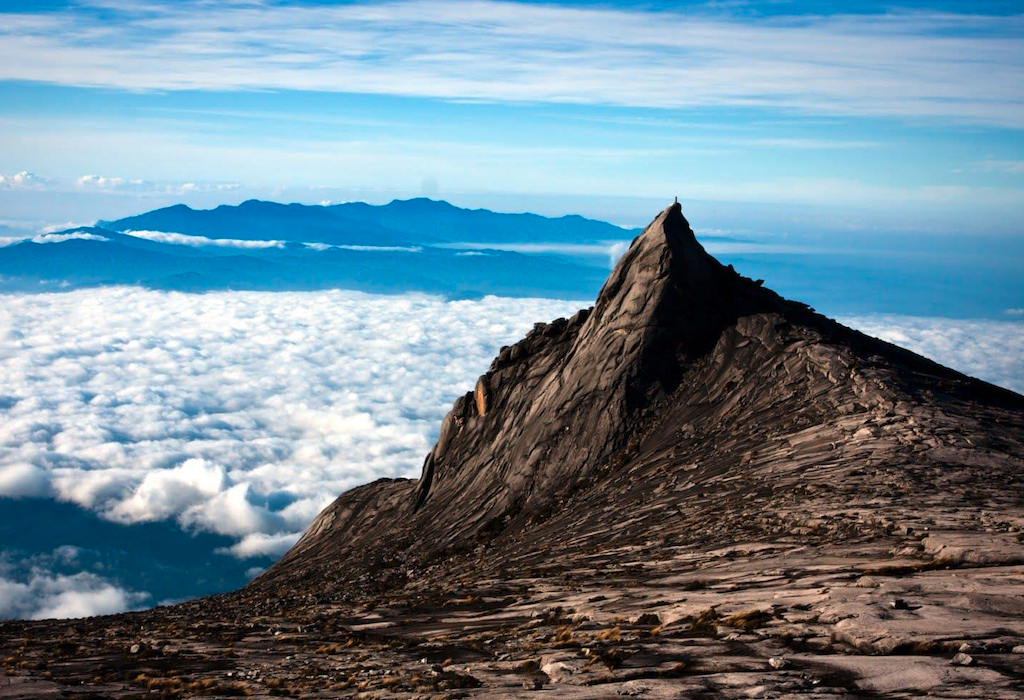 bambatravel.com
Mount Kinabalu – Part of the Asian Hiking Trilogy
A mountain in Sabah, Malaysia. It is protected as Kinabalu Park, a World Heritage Site. Kinabalu is the highest peak in Borneo's Crocker Range and is the highest mountain in the Malay Archipelago as well as the highest mountain in Malaysia. Mount Kinabalu includes the Kinabalu montane alpine meadows eco region in the montane grasslands and shrublands biome.
The mountain and its surroundings are among the most important biological sites in the world, with between 5,000 and 6,000 species of plants, 326 species of birds, and more than 100 mammalian species identified. Among this rich collection of wildlife are famous species such as the gigantic Rafflesia plants and orangutans. Mount Kinabalu has been accorded UNESCO World Heritage status. Low's Peak at a height of 4,095m (13,435ft) can be climbed by a person in good physical condition and there is no need for mountaineering equipment at any point on the main route.
International peak baggers often combine a trip to Kinabalu along with trips to Yushan in Taiwan and Fuji in Japan to form an "Asian Trilogy" hiking experience.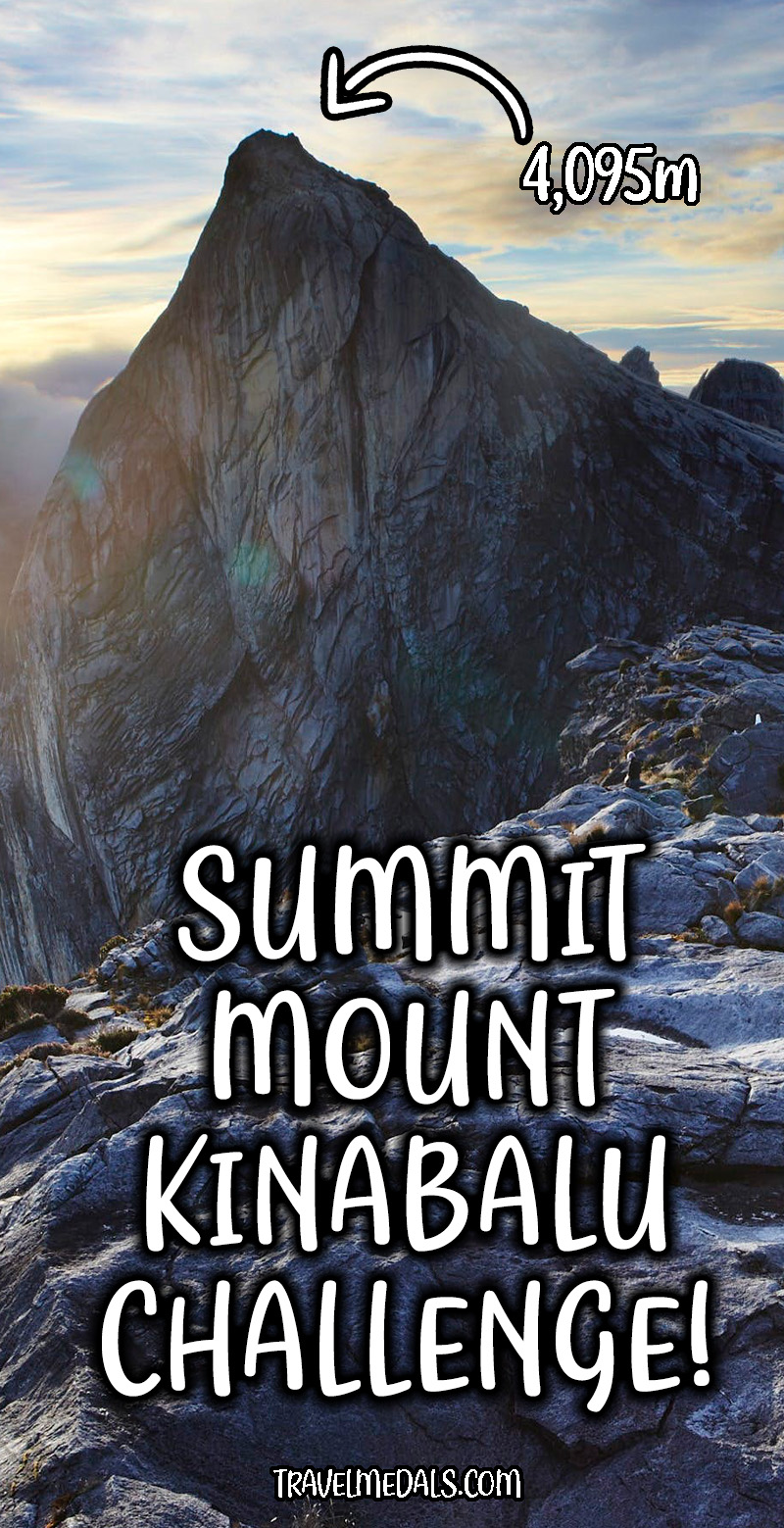 The Challenge
For this travel challenge you have to summit Malaysia's highest peak – Mount Kinabalu.
If you want you can also share your health stats for the days showing distance and times or your well deserved food & drink rewards at the end of the hike!
After completing the challenge you can reward yourself with a Kinabalu Travel Medal: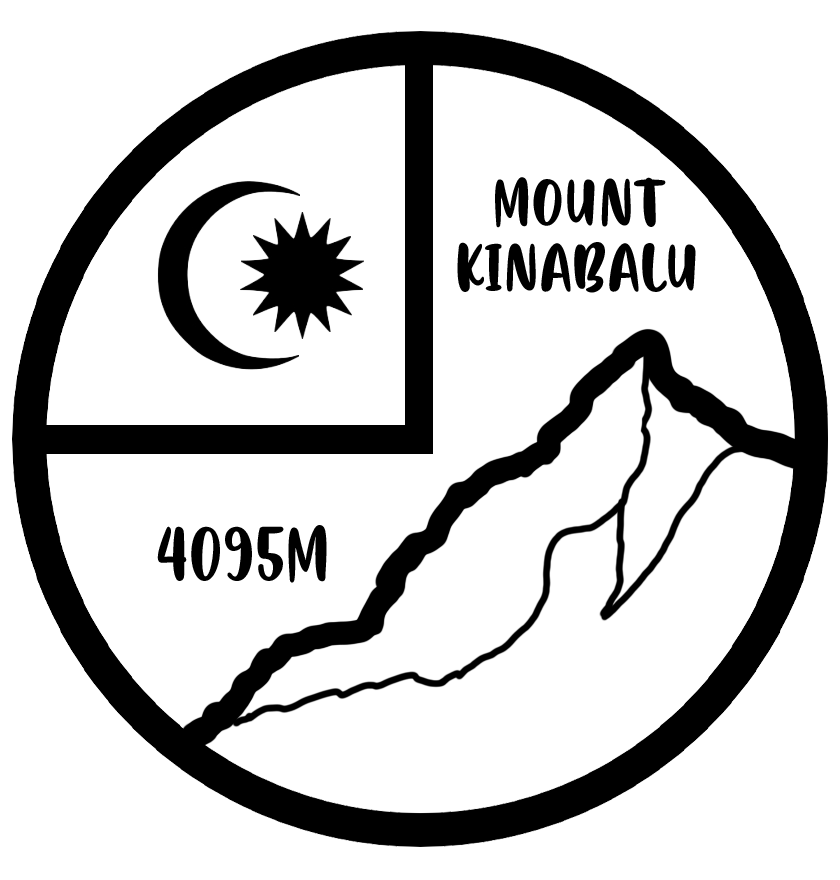 This is the initial design for the medal and it is available on request. If you are planning a trip to summit Mount Kinabalu and would like this medal, please get in touch through our Facebook or Instagram pages!
Additional Information
Why not Conquer Kinabalu with G-Adventures! An incredible 11-day tour delivers ample time in Malaysia's jungle playground (including a life-changing encounter with orangutans at a rehabilitation facility) before three days in the shadow of mighty Mt Kinabalu – the tallest peak in this part of the world – climaxing with a sunrise hike to the mountain's peak. Prepare to be amazed. With a physical rating of 4 – demanding, this challenge should not be taken lightly but anyone who prepares and has good fitness, should be able to complete this goal!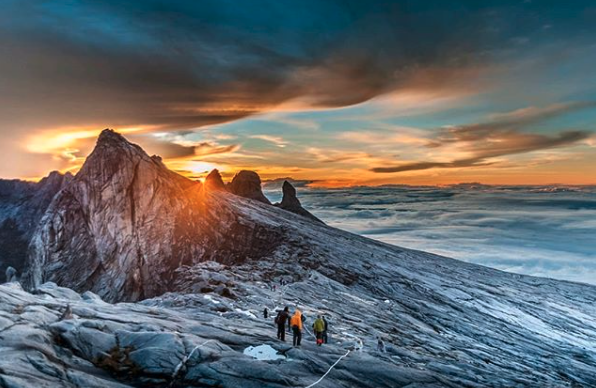 Lynn Truong: Hiking Mount Kinabalu
To get inspired for this challenge, check out this ascent of Kinabalu from January 2016 completed by Lynn Truong who loves exploring new countries and hiking mountains.
Have you completed this travel challenge? Any tips for other readers yet to take on this adventure?