Asagaya Tanabata Festival in Tokyo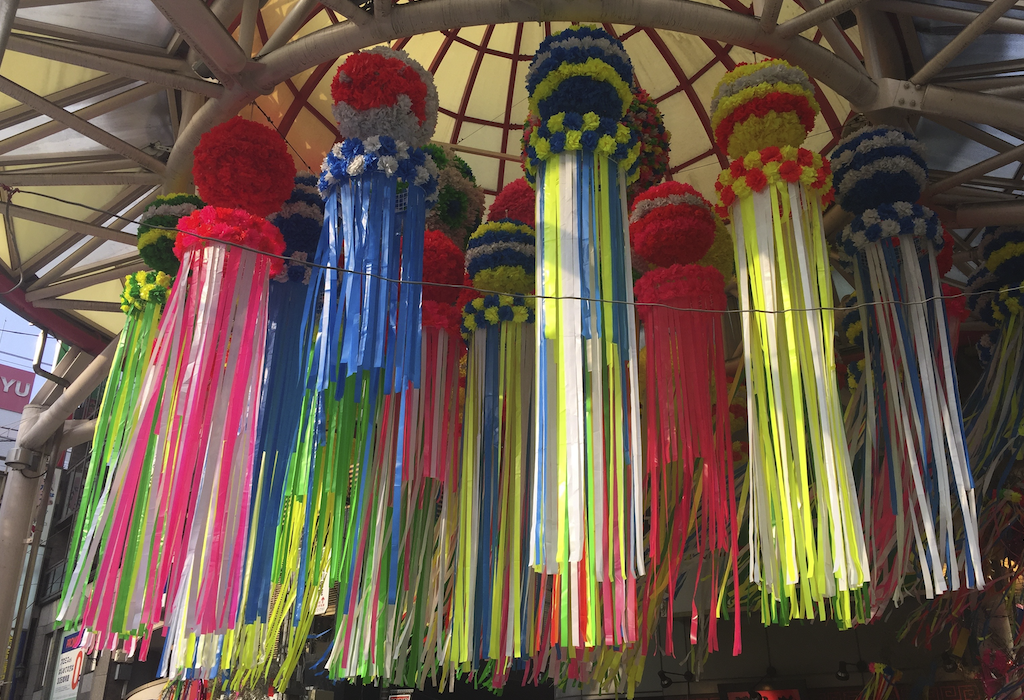 The Festival
If you find yourself in Tokyo at the start of August, then you should consider putting the Asagaya Tanabata festival on your to do list. The festival is held each year in the Asagaya Pearl Center as well as several shopping streets around the Asagaya Station, which is only a short journey from central Tokyo.
The festival began in 1954 after the organisers travelled the land in search of ideas to start a festival in Asagaya. Today, the festival is particularly well known for the giant papier-mâché figures that hang from the roof of the indoor Pearl Center shopping center a short walk south of the station. Their are also numerous vendors selling food, drinks and providing games for kids.
Red and Yellow M&M's Characters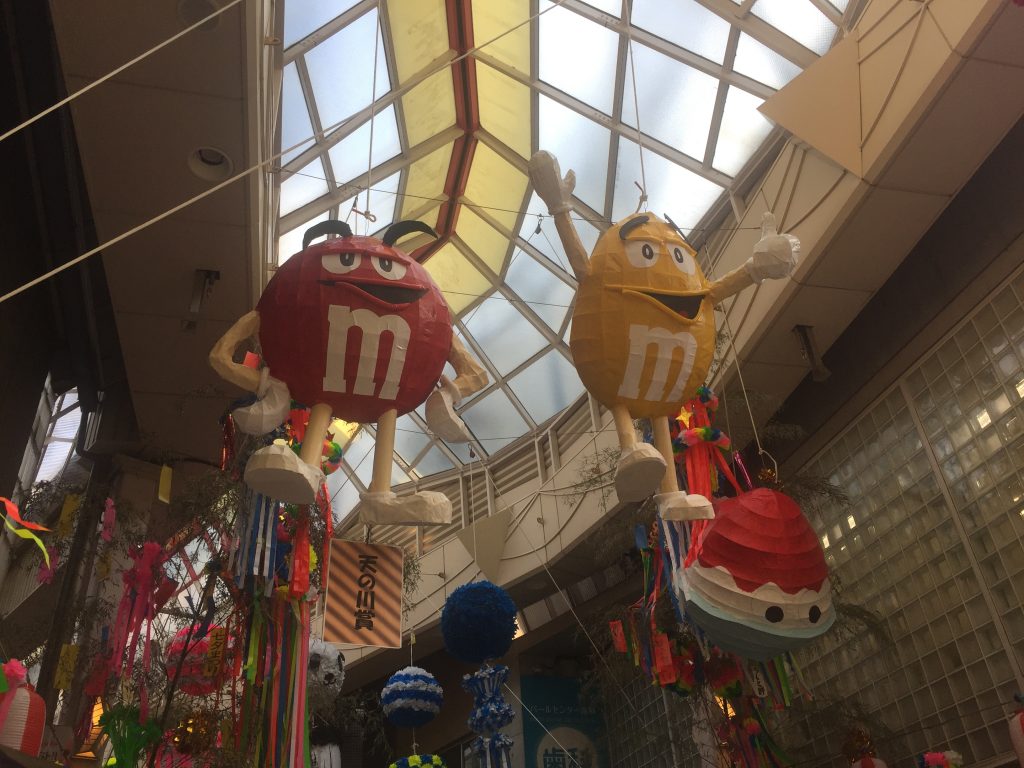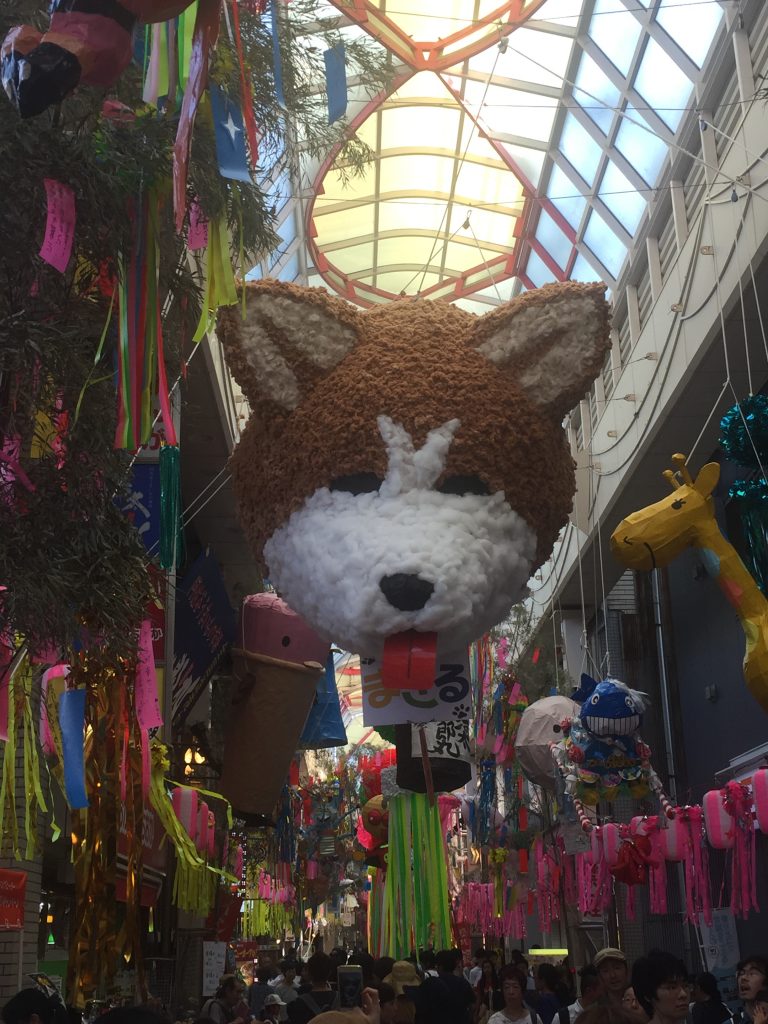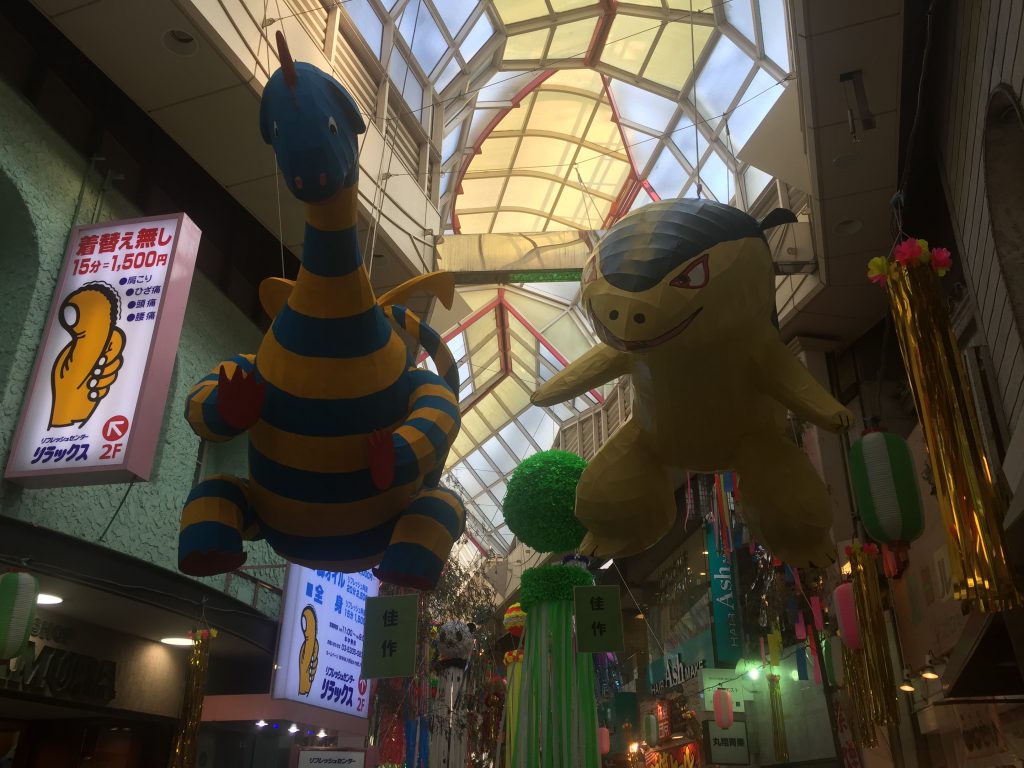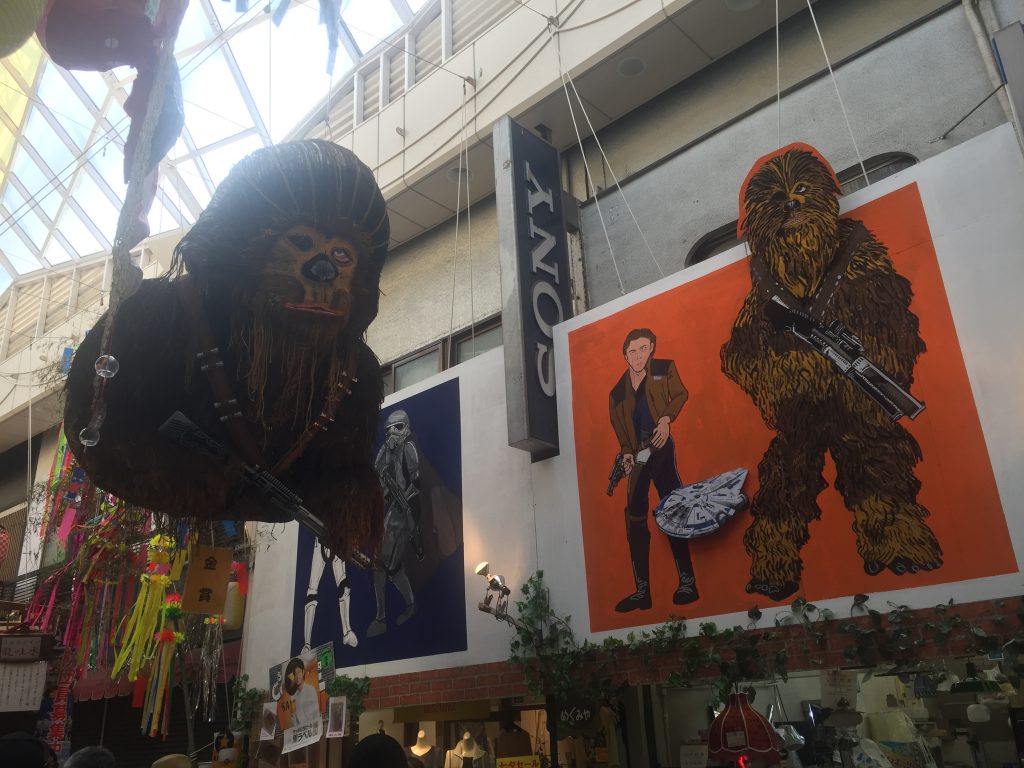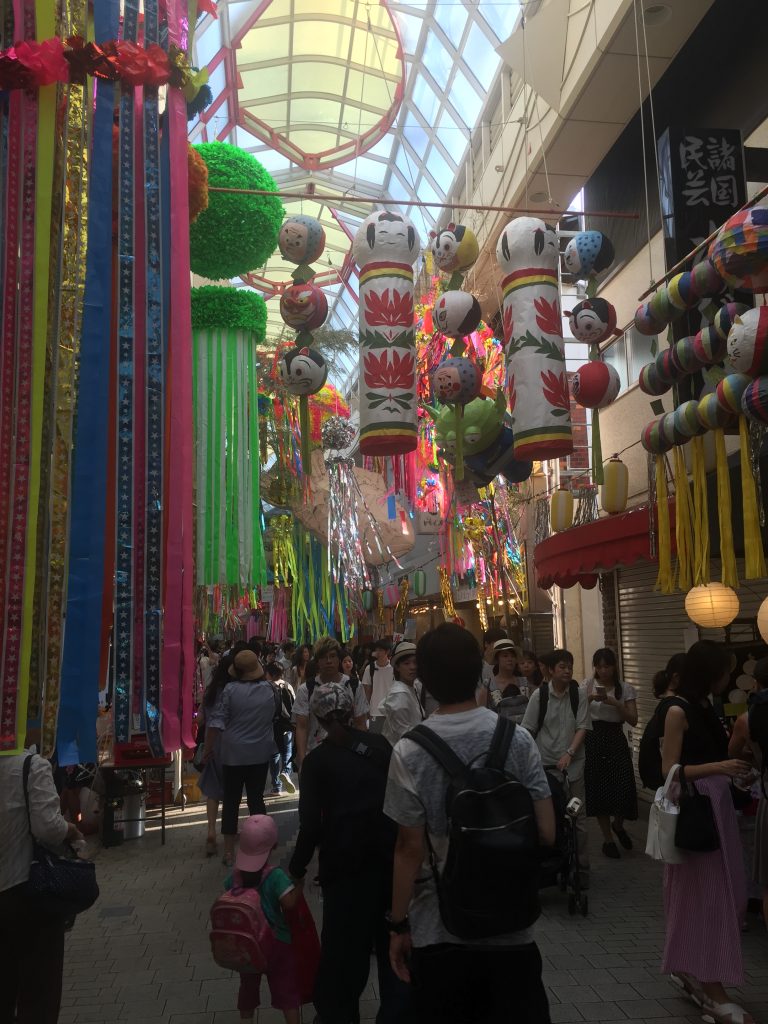 More information can be found on the Asagaya Tanabata website but it's only available in Japanese.