47 Prefectures Of Japan Challenge!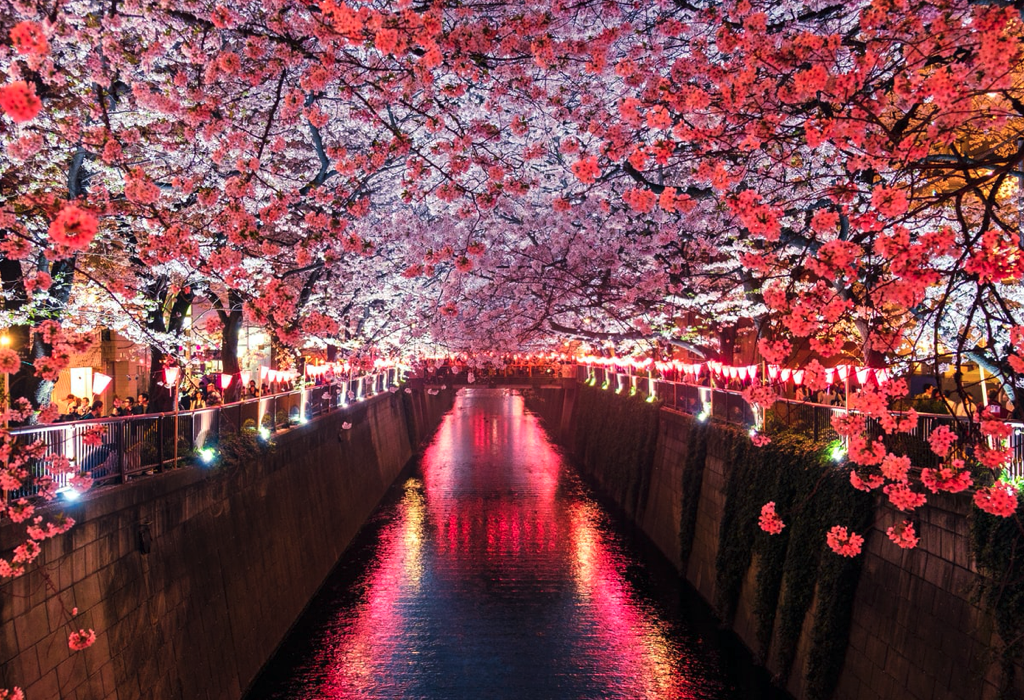 dotcolon.net
The Ultimate Japan Travel Challenge!
Japan is divided into 47 prefectures, forming the first level of jurisdiction and administrative division. They consist of 43 prefectures proper, two urban prefectures (Osaka and Kyoto), one "circuit" or "territory" (Hokkaido) and one "metropolis" (Tokyo). Your challenge, should you choose to accept it, is to visit all 47 …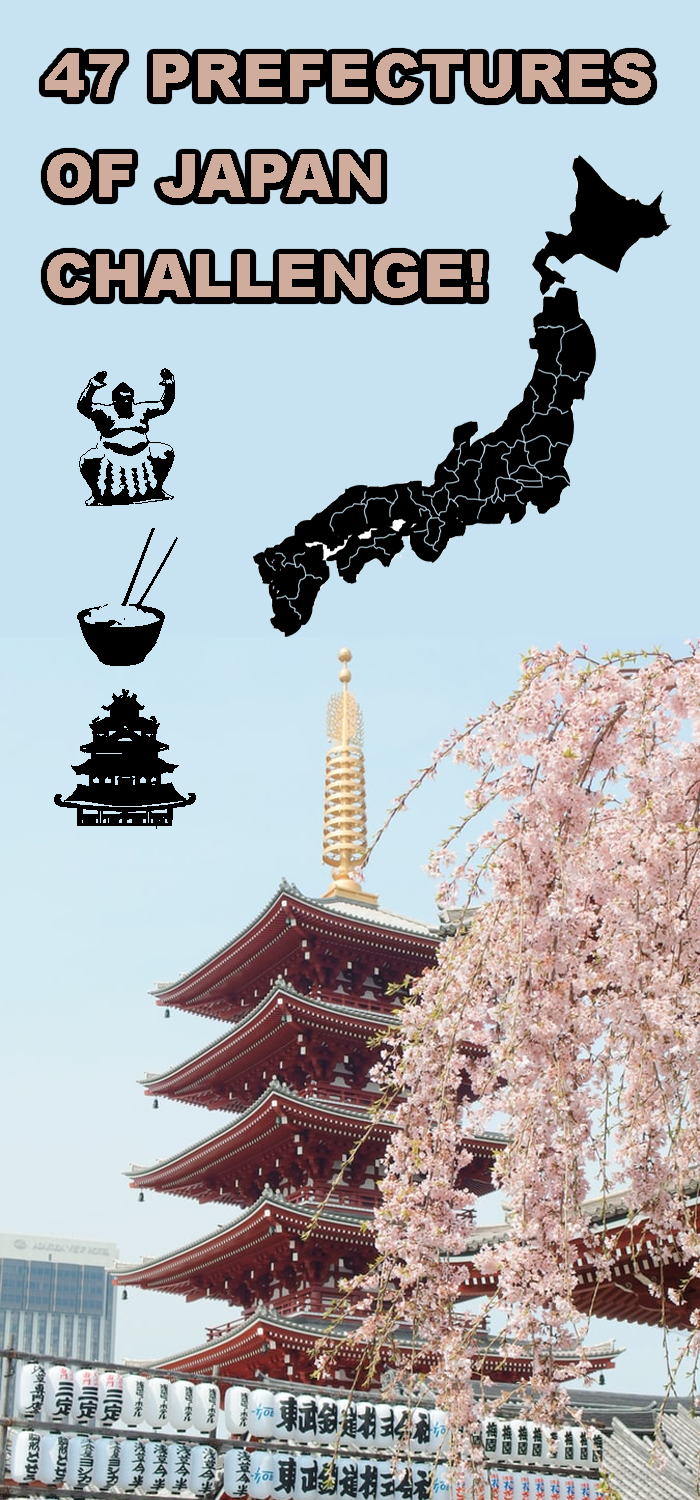 The Challenge
To complete this travel challenge you must have visited all 47 Prefectures and completed one activity in each. Driving or public transport through a Prefecture does not count. The activity could range from a hike, an organised tour, visiting a temple, viewing a festival or simply exploring a town in the prefecture walking around and having food and drinks. There is no time limit on this challenge, it can take a couple of months backpacking or over years of short trips or weekends if you live in Japan.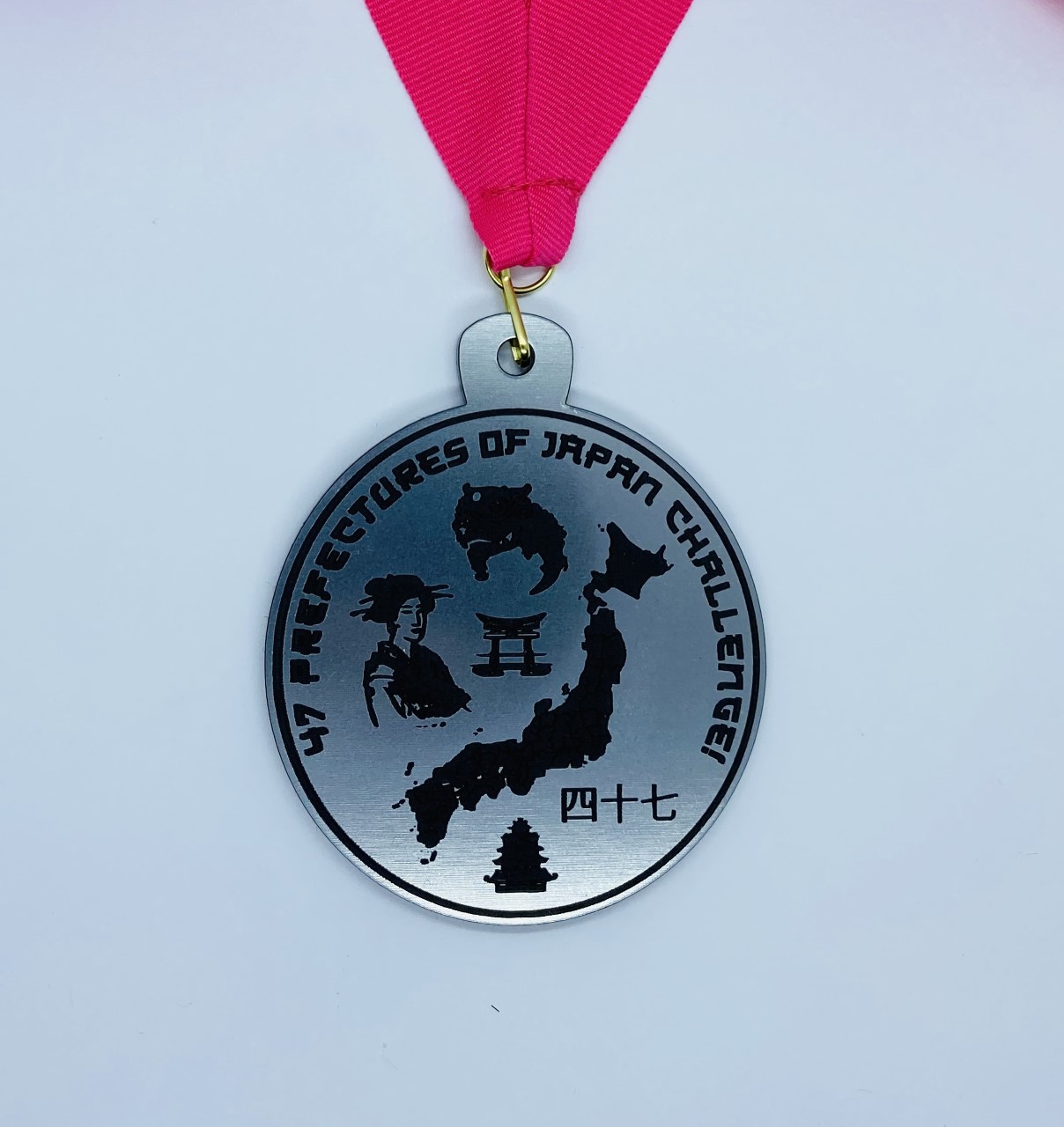 Click on the medal to be redirected to our store or click here.

Taking On The Challenge
For some inspiration for those considering this travel challenge, a number of people already taking this on:
Additional Information
For an initial bit of research visit the Wikipedia page for the Prefectures of Japan. This page has a map, the background and history of all the Prefectures as well as statistics on each. For a brief introduction into each Prefecture, check out this article by Japan Talk. Then finally for a tourist attraction in each of the Prefectures Tsunagu Japan has the perfect article to help you start ticking off those Prefectures!

Japan Geography
Learn about the country of Japan with this fun educational music video for children, parents and Travellers to Japan. Brought to you by Kids Learning Tube. Don't forget to sing along.
We're the 8 Regions of Japan For you to learn our names is the Plan …
How many of the 47 Prefectures have you been to?