Would You Rather? With Ingrid from Ingrid Zen Moments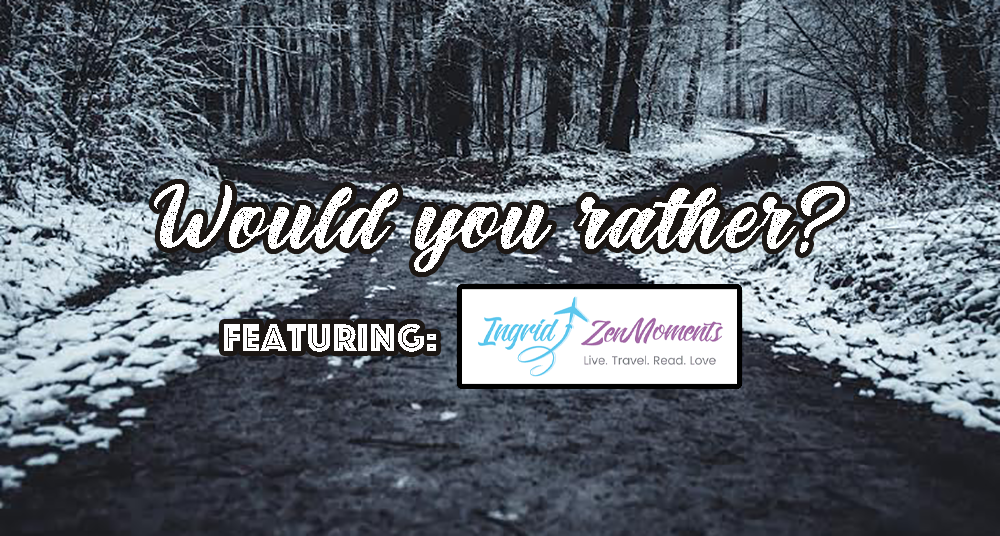 WOULD YOU RATHER? A series of interviews with Travellers, Bloggers, Travel Bloggers and just generally interesting people. We'll ask a series of difficult travel questions with two possible answers. They'll tell us what they would choose and why.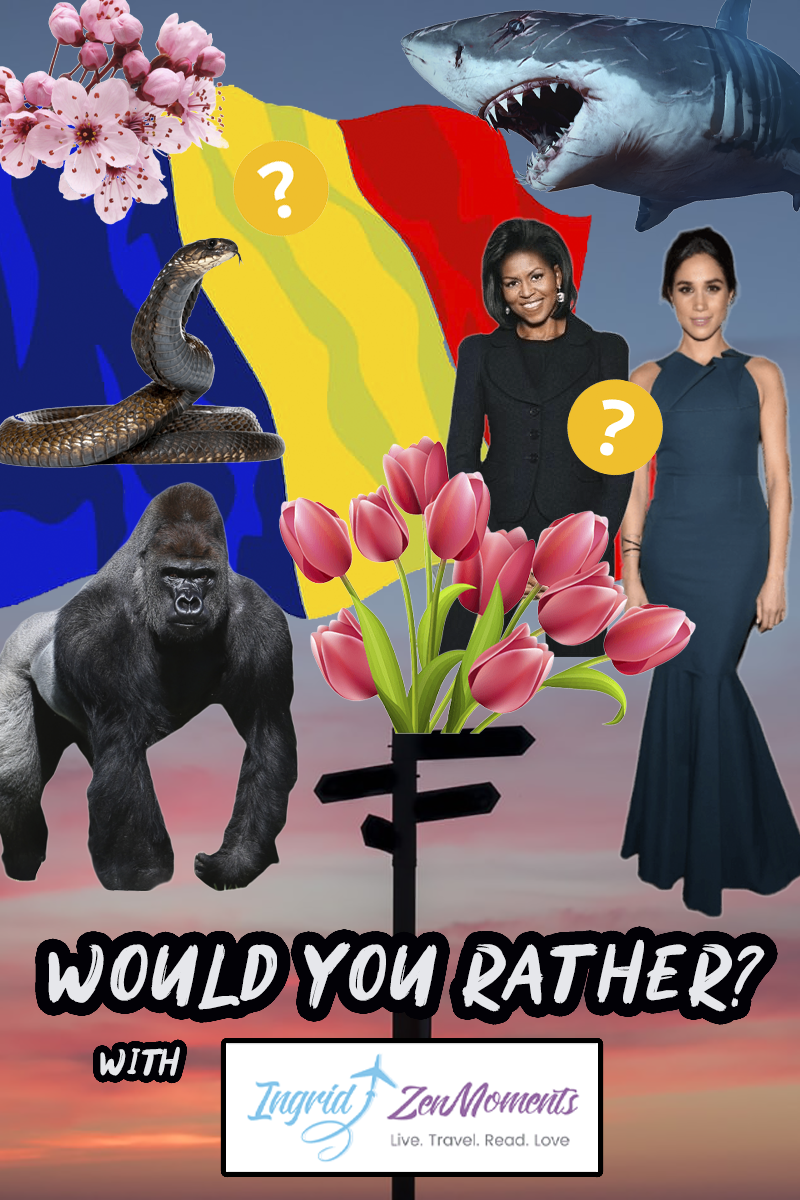 For this Article we have Ingrid who grew up with the world in her heart in Bucharest, Romania and started Ingrid Zen Moments a website and blog of her life and travels. Ingrid blends in traveling (whenever and wherever possible), reading and yoga into the boring corporate life of a financial controller. Living by the mantra Work. Save. Travel. Repeat!
When Ingrid was a child she used to look at the lines airplanes made on the sky and imagined what it would feel like to travel so she indulged in the only means she had at the time of seeing different cultures and places, BOOKS. Later on, after a lot of hard work, sweat and tears, she has managed to create for herself that life and to explore some of the world's most beautiful places. Many friends asked her to share those travel experiences, thus she decided to start writing her blog and share it so everyone could enjoy her experiences too and hopefully have something to learn from them.
Ingrid shares with her readers all her learnings, be it advice on particular destinations, travel planning tips and tricks, "how" on living beautifully through positive thinking and tips on finding the hidden gems in different cities. She aims to encourage everyone to live beautifully by making time to travel, read and relax while inspiring them through incredible places shared with her followers as Ingrid discovers them.
Now to the questions …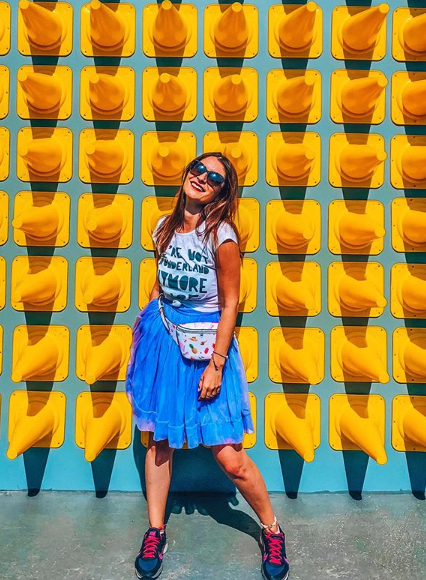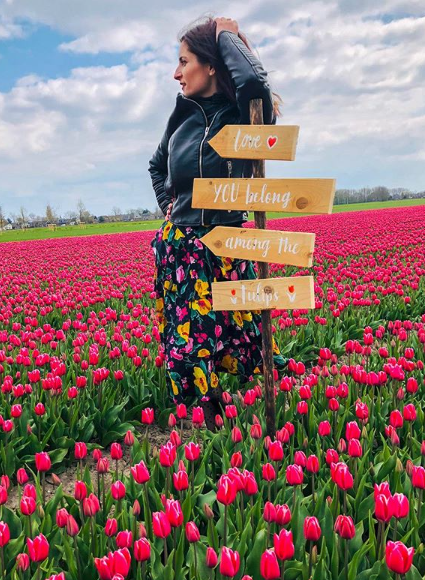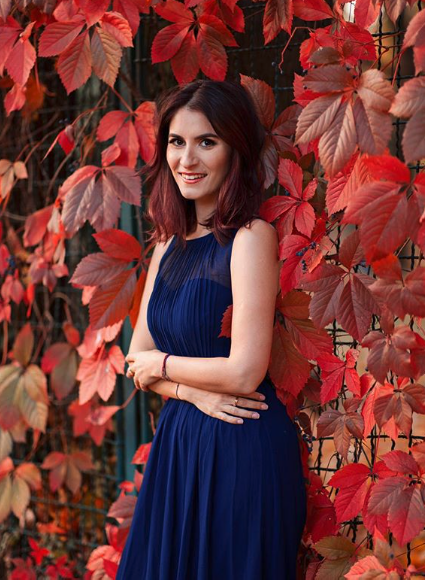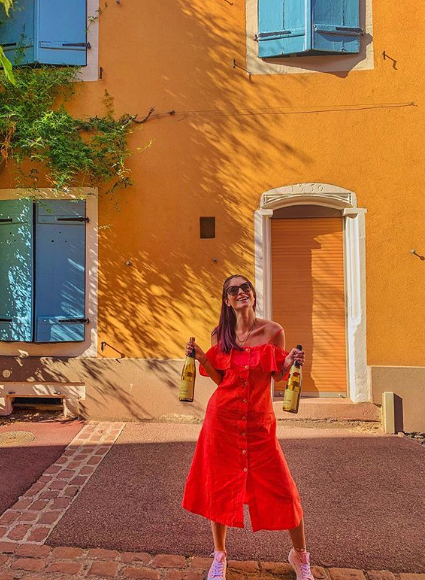 For the rest of your life only be allowed to leave your home country of Romania for 3 weeks a year or only spend 3 weeks a year in Romania?
That's a tough one, because

I love my family and I love Romania's landscape

, but I don't think I could only travel outside for only 3 weeks every year. And since this month we are off to a new adventure that will imply spending less than 3 weeks in Romania at least for the next couple of years (we are moving to Hong Kong),

I'll go for the second option.
Would you rather visit Big Major Cay, an uninhabited island in the Exuma area of the Bahamas known as Pig Beach to swim and play with the pigs or the popular resort of Okunoshima, known as Rabbit Island in Japan, to play with the rabbits?
Aaah, when I think about the Bahamas turquoise waters come to mind and long strips of sandy beaches, which is always a good idea. But then again, I love rabbits and my husband can't take all the rabbit pictures I send him daily,

so playing with the fluffy ones would be higher on my list.
For a party week, would you rather attend Burning Man Festival in Nevada USA or Coachella Valley Music and Arts Festival?
Never thought about that since I've never been to the US (yet), but I think I would go for Coachella.
Would you rather have to take less than 7KG of baggage on every flight you take from now on or always over 30KG?
I always travel (in Europe at least) with hand luggage only,

so I could do less than 7KG

. I've also learned to take only what I need and don't overdo it, because then I will have to carry it around, especially since I never stay in only one place.
Your readers know you take your diet very seriously as recently in France you said "A balanced diet means having a bottle of French wine in each hand", for your next wine based trip would you rather get crazy at the
Haro Wine Battle
a water fight with Red Wine outside of Bilbao in Spain in June or with some vinotherapy at a resort in Tuscany were you soak in a deep, red wine, get a grape-seed oil massage and finally a tasting session?
Hit me up with the vinotherapy in Tuscany!

What could be more amazing than spending some days wandering around the most picturesque streets in the world, eat some of the most delicious food there is, and relax with such an amazing therapy?
Would you rather drive the Wild Atlantic Way along the west coast of Ireland or the North Coast 500 in Scotland?
I admit I had to look that up and I would go for Ireland, such surreal views.
After visiting Zanzibar & Tanzania in Africa, would you rather your next adventure on the continent of Africa was visiting the Mountain Gorillas in Uganda or Great White Shark cage diving in South Africa?
After visiting Zanzibar and Tanzania I've wanted to go back to Africa several times, but somehow the stars did not align just yet and I'm still dreaming. But if I were to choose between the 2, I would go to Uganda and see the gorillas, I think they are really fascinating.
In the collaborations section of your site you've conducted a number of Inspiration Corner interviews with interesting travellers. Would you rather do a short over the phone interview with Meghan Markle or Michelle Obama?
Michelle Obama and that would be the most incredible thing ever! I've read her book at the beginning of this year and she is truly inspirational. I love how she managed to blend in work for the community with taking care of her beautiful family and I would love to have a chat with her.
On an exotic trip, would you rather sleep in a room with a Tarantula or a Snake?
I have snake phobia and I get chills only at the mention of it. So even though I'm not a fan of insects either, tarantula sounds way better, if that is even possible haha.
For a completely free trip, would you rather hike to the top of Ben Nevis at 1,345m the highest point in the UK followed by a weekend in Glasgow or to the top of Carrauntoohil the highest point in Ireland at 1,038m followed by a weekend in Dublin?
Let's keep the Irish vibe and link it to the previous trip on the Wild Atlantic Way.
Flowers play a big part of your Instagram and you've visited the beautiful Tulip fields in Holland, would you rather your next trip involving flowers was for one week to follow the Cherry Blossoms in Japan or one week in South Africa's Northern Cape to see the Namaqualand Daisies in full bloom?
I'm actually planning the trip to Japan for the Cherry Blossoms for next year since we will be much closer. Fingers crossed that my husband will be into that as well and I'll have plenty more flower full pictures for my Instagram.